How we work
We are small with low overhead which helps control cost. We work mainly by the hour, charging only the hours we are on the job, at reasonable rates. We would like to thank you for taking the time to read and understand who we are, what we do, and how important your home is to us. We look forward to building a mutually beneficial relationship based on honesty, hard work, two way communication, and excellent results.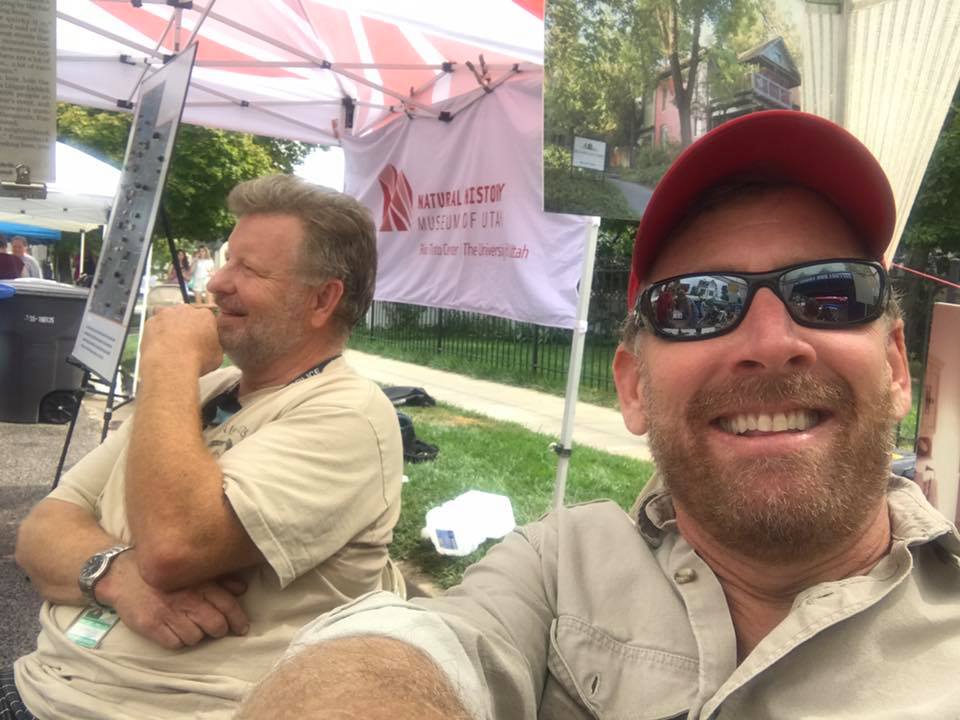 We specialize in old and historic remodeling and restoration
We are named Old House Care because we are one of the few general contractors in the area that specialize in old and historic remodeling and restoration. We are very experienced in what we do, so we work in a manner that many other general contractors cannot or will not. We think outside the box and solve old house problems in a way that is the least destructive and provides the highest quality results based on our clients' wants and needs, while also managing cost in the most beneficial way to both sides. We will keep your house as functional as we can, with our presence causing as little disturbance as possible.
Being of service
We care about being of service to our dear clients. We eagerly compete in our marketplace. As we've been working by reputation for 14 years, our bookings are always strong. So presently, we are only able to respond to the best requests for proposal. We need your help here. We seek clients who are willing to pay our time, are flexible on schedule, and are seeking to develop a trusting relationship, as we serve many repeat customers.
We realize that most people don't trust contractors, and in many cases this is with good reason. There are a lot of fly-by-night operators out there doing subpar work, with detrimental effect falling on the customer and their finances. We are not those guys. We realize that you too value a dollar, that this is your home. We treat every home as a place that people live and feel safe, and we work hard to minimize the disruption.
Thirty plus years of experience working on old houses
It has been our experience that many people want to know how much things are going to cost, and the truth is that we can usually only give a ballpark estimate based on thirty plus years of experience working on old houses, because old houses are less predictable when it comes to remodeling issues. We work on a time and materials basis.
Competitive rates usually lower than most other contractors in the area
Often a bid that covers every old house, remodel and design/build contingency, which is necessary for us to stay in business, is a guaranteed cost but is much higher than the actual cost of the work. So our solution is to give estimates with an agreement to pay only for actual documented hours worked, and the retail cost of materials, both of which are verified at all times in the process through actual receipts and time cards which are strenuously monitored for accuracy. The benefit to you is that you are only paying for actual services rendered. The benefit to us is that we get to stay in business doing what we love, and what makes our clients happy to call their house a home. In addition, our hourly rates are not only competitive, but are usually lower than most other contractors in the area.
Stop principle in remodeling
We have earned our reputation in this area for solid work that will last and be enjoyed for decades. With end results in mind we ask for your patience with us during the construction process. You are protected by the 'stop' principle in remodeling. We teach our people to cease work when they encounter a question or problem. This allows us to always take the best care of your home, and eliminate work in the wrong direction. Similarly, we can always stop upon your request. This almost never happens, but this principle and our trustworthy work replace a guaranteed, high lump-sum price.
Contingencies for the unexpected
When we do old house remodels we will, almost without fail, run into unexpected contingencies. We will never leave your home unsafe, and unsafe plumbing, electrical, and framing are some of the most common contingencies we run into in old house remodels that must be dealt with in the course of our work. The way we handle these matters is to diagnose the problem, produce a solution, and come to an agreement with you the client as to the direction to proceed.
Increasing job scope and enhancements
Another common experience is that our clients start seeing a project unfold, then usually refine their vision of what the end result should look like. This happens on many of our projects and is a good thing, with the understanding that all changes affect cost and schedule.
Recent Work